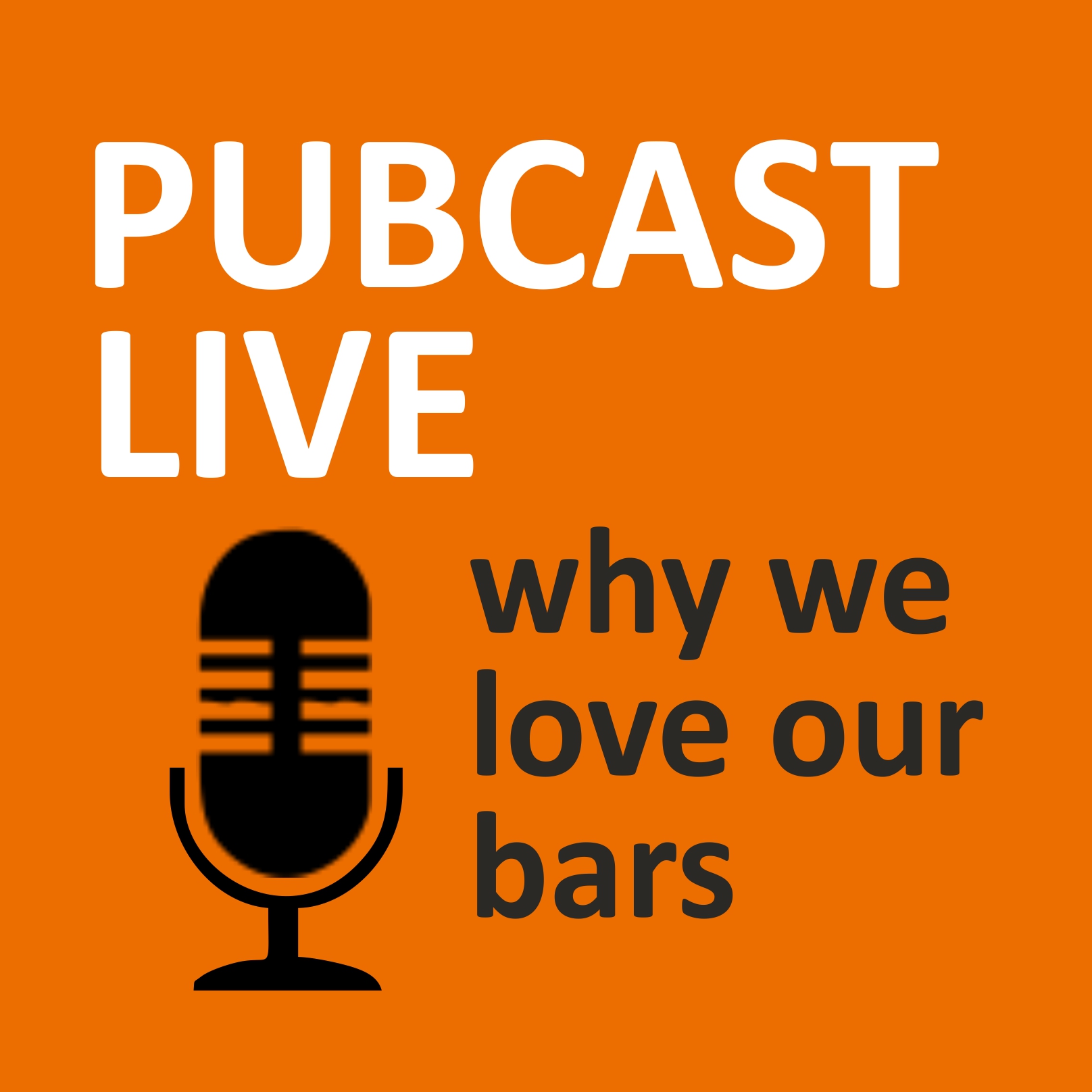 Giovanni's Frozen Pizza is sponsoring the podcast Pubcast Live.
Giovanni's Frozen Pizza is the new official sponsor of Pubcast Live a new podcast.
Pubcast Live is a podcast that attempts to answer the question …. "Why do we love our bars?"
Pubcast's hosts are Ken Thomas and Thor Allover. Both live in the Brainerd Lakes area in Minnesota. It is a prime destination for recreation, vacationing and of course, visiting our local bars.
The show's focus will initially be on the 'Lakes Area' but continue to expand to cover all areas of Minnesota, North Dakota, Wisconsin, and Iowa.
The show will be weekly. Thomas & Allover will interview owners, brewmasters, mixologists, customers, and anyone else that is part of this interesting space.
If you would like to learn more about the living and recreational opportunities in this part of the country then Pubcast Live promises to be a good listen to discover new places and new of course new fun spots to visit while you're here.
The shows will begin in late January 2021. You can find Pubcast Live on Apple Podcasts, Google Podcasts, and most likely your favorite podcast app. Visit their website at www.pubcast.live .
Giovanni's Frozen Pizza
Giovanni's Frozen Pizza is a premium provider of delicious, wholesale frozen pizzas. With over 23 years of experience in the industry, we've perfected the art of making and freezing the freshest, best-tasting pizza possible. Our pizzas are packed with flavor and ready for you to enjoy! Learn more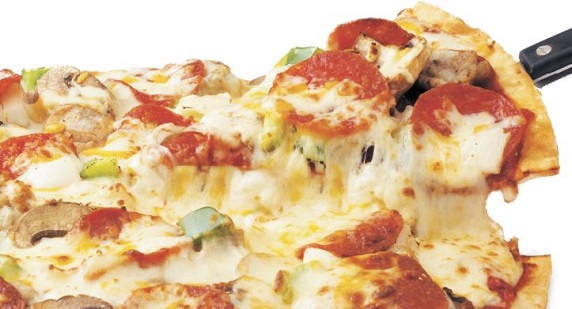 "
Jerry – Finally got to try the Buffalo Chicken pizza last night, and I was impressed once again. Took awhile, but I've tried them all now, and didn't find one I didn't like. I've had several of the teachers in our school comment on them too. You have a great product! Keep it up!
And thanks again for the fundraiser. Didn't have one mislabeled box or any miscounts of pizzas…..just made for an absolute breeze during delivery. Pass my thanks and compliments on to your staff as well.
-Have a great day-
Derek Aus,
Mahnomen High School
Delicious Wholesale Pizzas
At Giovanni's Frozen Pizza, we offer distributors and commercial businesses the freshest and most delicious selection of frozen pizzas available. If you're looking for a wholesale pizza that will impress your customers with its flavor, look no further than our company's offerings. Giovanni's Frozen Pizza is a family-owned business that has over 20 years of pizza-making experience. Through our top-quality ingredients, secret sauce recipe and variety of toppings, we'll help you provide your customers with a mouthwatering dining experience. Our pizzas are so delicious and fresh that you won't believe it was ever frozen!
Giovanni's specializes in providing pubs, bars, restaurants, grocery stores, schools and more with the finest frozen pizzas possible. We make each of our products with the best ingredients and toppings, including our famous blend of Mozzarella, Cheddar & Provolone cheeses, fresh vegetables, our signature Italian Sausage, and just-sliced pepperoni. Our special sauce, generous toppings, and thin crust combine to give you an authentic Italian pizza eating experience. Our premium pizzas are 30% crust and 70% toppings giving your customer the ultimate amount of flavor. No matter what your business or organization requires, Giovanni's Frozen Pizza can create and fulfill orders that meet all of your needs. With the help of our distributor partners, we deliver to 7 states across the northern U.S. Clients choose Giovanni's Frozen Pizza as their pizza wholesaler because:
We work with a wide range of distributors and businesses to provide the highest quality wholesale pizza.

Our business has over 20 years of experience in the pizza-making industry.

We ship our frozen pizzas to seven states throughout the northern U.S.

Our pizzas can be customized to support your business needs and marketing message.

We create delicious pizzas that taste so good you'll never believe they were once frozen.
---