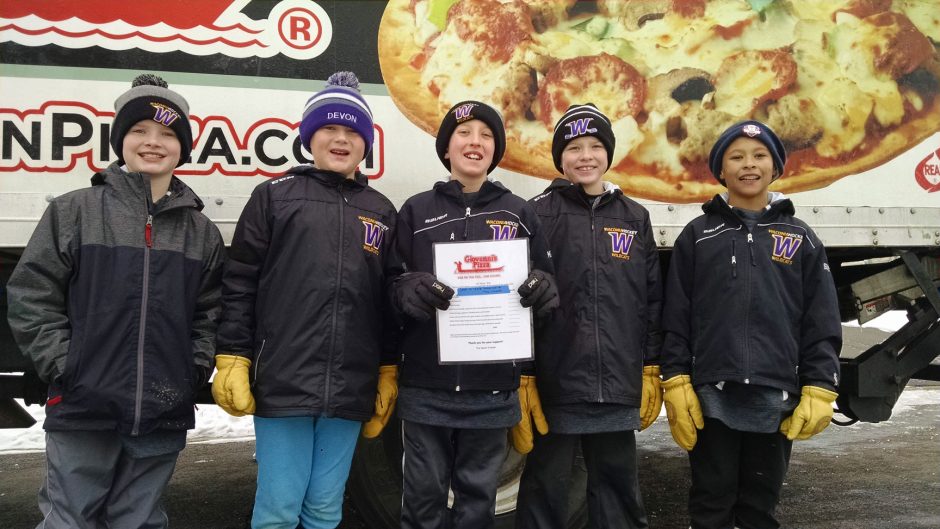 Fundraising Made Easy!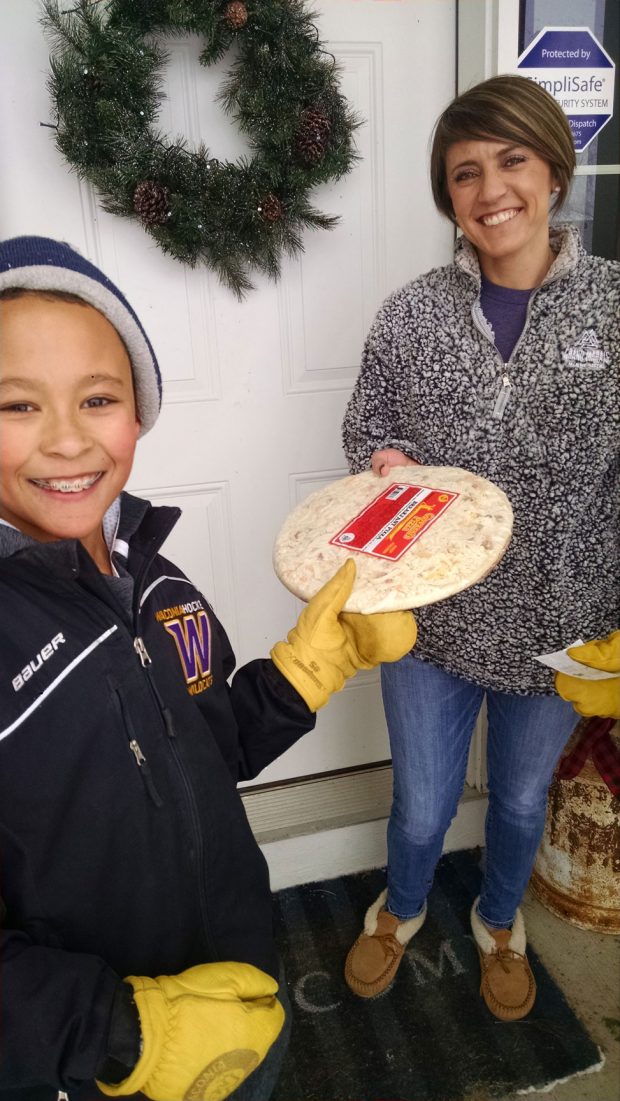 Are you thinking of doing a Fundraiser for your group? Look no further than Giovanni's Frozen Pizza!
Kids know pizza – so selling it is easy for them!
Fundraiser Service: Your group can make about $3.00 per pizza. And the best part is, you can begin selling pizza wholesale just as fast as we approve your sale! Sometimes organizing a fundraiser can seem like a huge commitment. That's where we excel! We're located in Brainerd, MN. and can deliver to a wide area in Central & Northern Minnesota.
With over 30 years in the pizza business, Giovanni's is a name that your potential customers will recognize…..making selling for your group easier. Don't worry right now about minimums and huge contracts! We've done successful fundraisers with as few as 20 kids! Give us a call, or email us and we'll help you see if a Giovanni's Frozen Pizza fundraiser is right for you! You can view our custom and wholesale specialty pizzas.
Profitable
Our pricing per pizza offers the sponsoring organization the opportunity to generate handsome profits from a Giovanni Frozen Pizza fundraiser. We will quote you the price per pizza, including delivery options when you contact us about your event.
Fast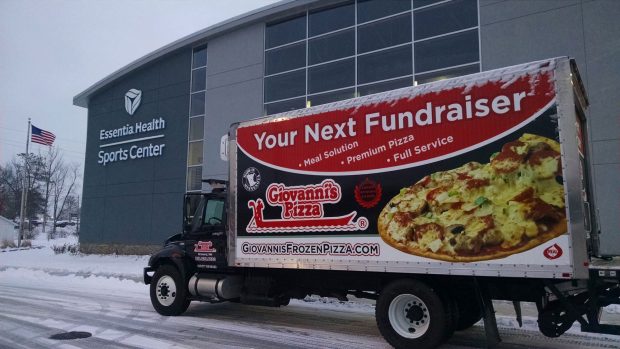 With Giovanni's Frozen Pizza, you can be up and running in a matter of minutes. Contact us and call or email us now to discuss the details of your fundraiser in Brainerd, Garrison, Sylvan, Crow Wing, or Baxter, MN and we will do our very best to meet your needs.
Simple
It's simple! To begin, fill out the form below to tell us about your fundraiser. If you qualify, we will contact you.
NOTE: Giovanni's fundraisers are limited to a specific area of Upper Midwest unless done through a distributor partner.